Emergency Plumber Dubai Service is just a phone call away. Our technicians are well-qualified, precise and incredibly skilled and affectionate. If you need Emergency services we will be at your doorsteps. Our Maintenance services team provide you with Professional Plumbing Services. Simply give us a buzz and the plumbing team will be with you in a flash.
Hplus Plumbing Services is devoted to making every effort possible in making sure that you receive the best possible plumbing service in Dubai. We have set high standards for plumbing and we drill our plumbers to these standards. Our slogan is we care about you and your home and the work we do.
Our 24-hour Plumbing emergency services make it manageable and reasonable for you to get the professional relief you need when something goes wrong with your plumbing system.
Emergency Plumbing Services Dubai
We live here to provide emergency plumber near me service in dubai. We have acquired from experience that properties do have problems from time to time, and periodically severe emergency cases, particularly after a heavy downpours or additional nasty climate disorders so don't fear where you are you can be comfortable noticing we are right here to respond.
We will help and fix all unexpected or immediate problems affecting your residence emergency plumbing Dubai. Issues such as water overflow, blocked drains, WC tank fitting, leaking taps, lights not functioning; as well as crucial plumbing problems. Circumstances like these and all troubles which require essential and timely assistance can be resolved as instantly as possible with our maintenance services team.
Emergency 24 Hour Plumber Dubai
For 24-hour emergency Plumbers in Dubai to take care of your plumbing problems, then our expert plumbers can help you with comfort. We'll be happy to visit your home to discuss your venture first-hand and provide you with a free. It costs you zero to call and you might find out that the home improvement problems you've been dreaming about are well within your budget.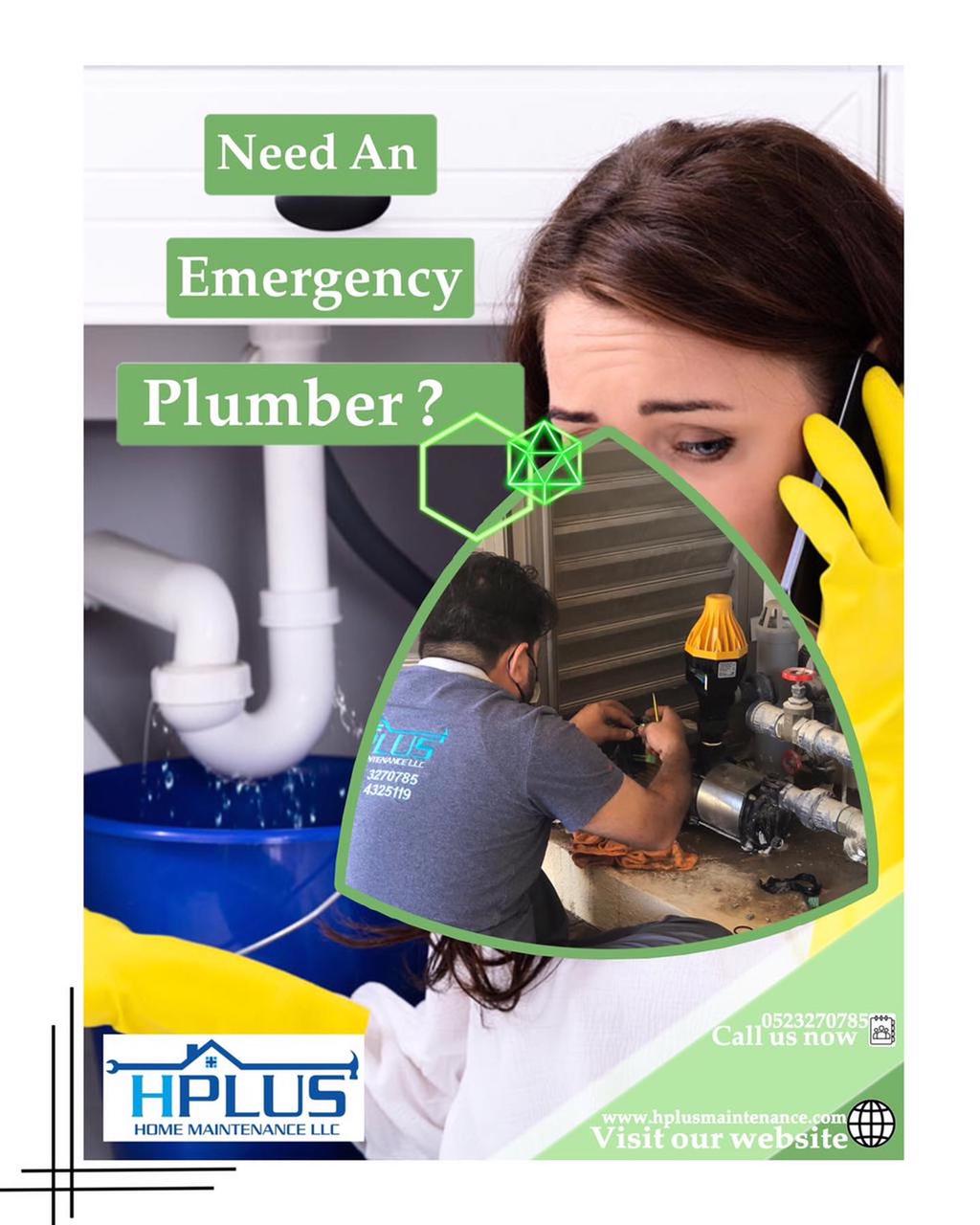 Our emergency supervision services revolve around the following headings:
Emergency Plumber
Drain Opening
Faulty Toilets and Faucets
Flooded rooms
Broken pipes
Shower Fitting
Sink / Basin Fitting
Muslim Shower Fitting or Repair
WC Toilet Leakage
Immediately we take care of your valuable time and belongings at 052-3270785
Plumber in Jumeirah Park
Plumber in Meadows
Plumber in The Springs Dubai
Plumber in The Lakes Dubai
Plumber in Emirates Hills
Plumber in Arabian Ranches 1
Plumber in Arabian Ranches 2
Plumber in Dubai Hills
Plumber in The Villa Dubai
Plumber in Dubai Land
Plumber in Al Barsha
Plumber in Jumeirah
Plumber in Umm e Suqeim
Plumber in Al Barari
Plumber in Falcon City
Plumber in Mira
Plumber in Mira Oasis
Plumber in Town Square
Plumber in Zahra Townhouses
Plumber in Hayat Town Houses
Plumber in The Greens
Plumber in Palm Jumeriah
Plumber in Marina Dubai
Plumber in JVC
Plumber in JVT
Plumber in Jumeirah Island
Plumber in JLT
Plumber in Al Furjan
Plumber in Jumeirah Golf Estate
Plumber in Mudon
Plumber in Damac Hills
Plumber in Dubai Hills
Plumber in Al Barsha South
Plumber in Al Warqa
Plumber in Mirdif
Plumber Near me